MISSION
BACC's mission is to Empower people in the Beltsville community to achieve life goals of independence and wholesome relationships that can extend to eternity. The main ways we accomplish our mission are by providing guests with immediate crisis support as well as training and development to help them attain independence from emergency assistance.
OBJECTIVES
Our objectives are to serve the community by providing emergency assistance and helpful long-term development to the Beltsville community. We aim to lift people up and out of a crisis situation into a more independent and sustainable future.
To accomplish this we:
Establish relationships with Beltsville residents to empower them to achieve higher levels of independence from outside assistance
Financially assist Beltsville, District 1, and District 2 residents who are facing eviction or mortgage foreclosure to prevent them from becoming homeless on a case by case basis
Provide rental and utility assistance on a case by case basis to Beltsville, District 1, and District 2 residents
Distribute food to low-income families in need in Beltsville, District 1, and District 2
Provide access to professional counseling via our onsite Chaplain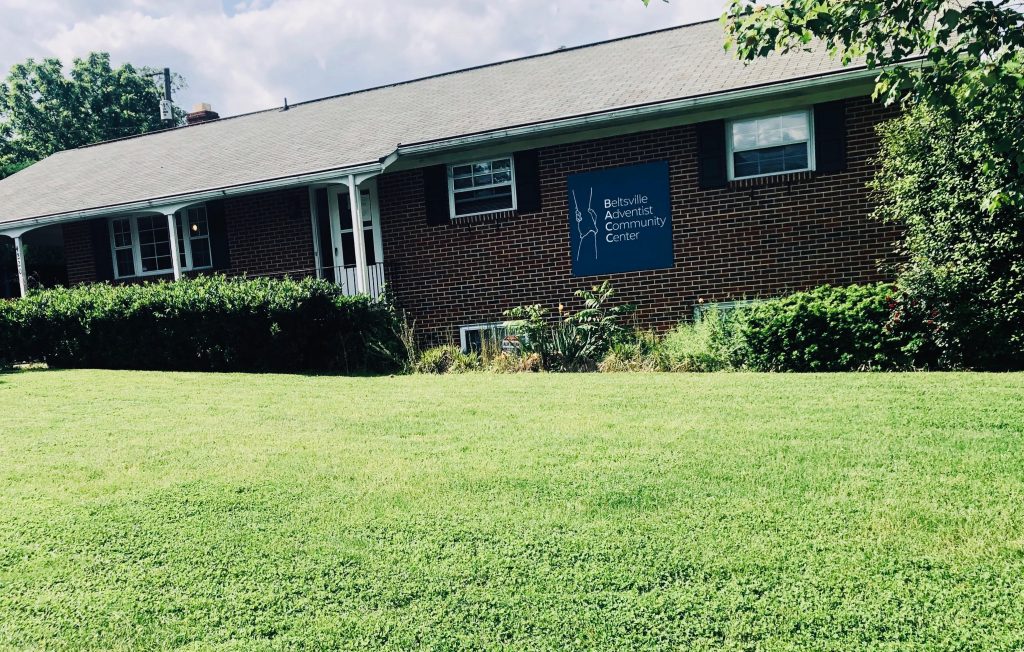 ORGANIZATION SUMMARY
BACC's focus is to identify crisis needs in the Beltsville community and provide resources in order to reduce poverty, hunger, and emotional crises among low-income individuals and families in the area, while simultaneously offering educational opportunities to improve employment options for individuals in any economic situation.
BACC provides the following:
Prince George's County Department of Social Services (DSS) on-site agent to assist guests with SAIL, the Food Supplement program (FS), access to the Maryland Health Connection in our onsite Computer Lab, Able Bodied Working Adults Without Dependents (ABAWD), Temporary Cash Assistance (TCA), and Recertifying (Redetermination)/Drop-off of documents
Volunteer crisis assistance for rent/mortgage and utility payments to prevent evictions, foreclosures, and utility cutoffs (case by case)
Free computer usage
Food pantry assistance to qualifying individuals on a one-time or monthly basis
Referrals to professional counseling on a fee-based, sliding scale based on income
Free Annual Eye Clinic and Eyeglasses